For more than a decade, Sysoft Computer Consultants has been working with Reach for the Rainbow, a local not-for-profit dedicated to taking down barriers for children and young adults with physical and intellectual disabilities. Since 1983, Reach for the Rainbow has helped to provide opportunities for these children to integrate into mainstream society through recreational day, overnight, and community programs.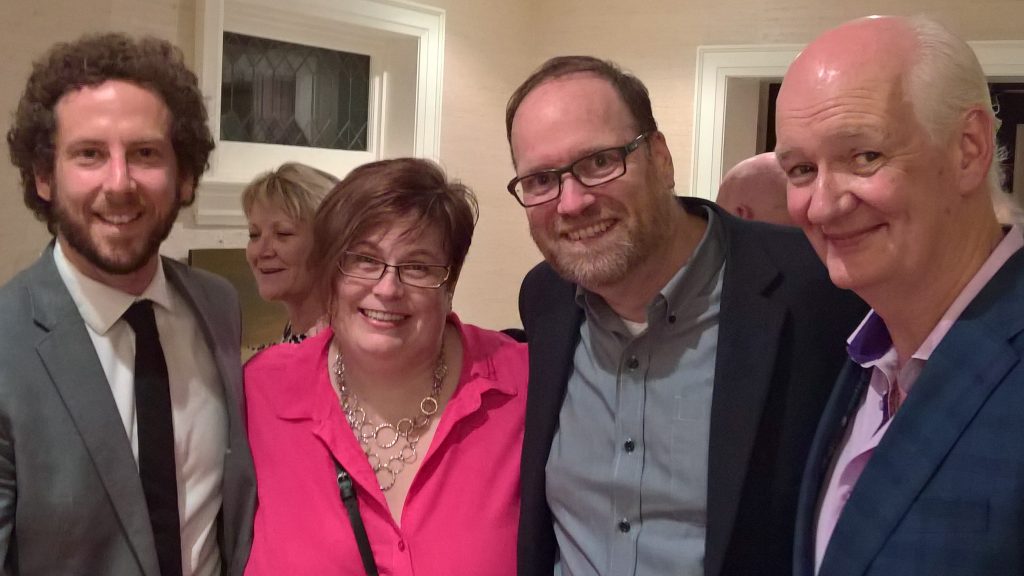 Each year, Reach for the Rainbow puts together a number of fundraising events – the most famous of which is The Crystal Ball – to support their initiatives, and is the beneficiary of a number of other events. One of these events is Comedy in Canada, which selected Reach for the Rainbow as their fundraiser recipient for the second year running.
This year's Comedy in Canada took place here in Toronto on October 4th, and featured performances by Colin Mochrie (Whose Line is it Anyway?) & Debra McGrath (Little Mosque on the Prairie) and Naomi Snieckus (Mr. D) & Matt Baram (The Second City presents the Symphony). The proceeds from this exclusive performance will be helping the more than 500 children and young adults relying on the services that Reach for the Rainbow provides, and Sysoft was fortunate enough to be one of the sponsors for this event. It was a fun and fantastic evening for everyone involved, and couldn't be benefitting a more worthy cause.
Community involvement has always been hugely important to us. In addition to working with fantastic organizations like Reach for the Rainbow, Sysoft provides enterprise-grade managed IT services to non-profits throughout the GTA. These services not only help to protect and maintain the IT infrastructure of these organizations, but allow for valuable time, money, and resources to be focused away from IT concerns, and towards what really matters – your organization's mission.
You can find out more about Reach for the Rainbow by visiting their website.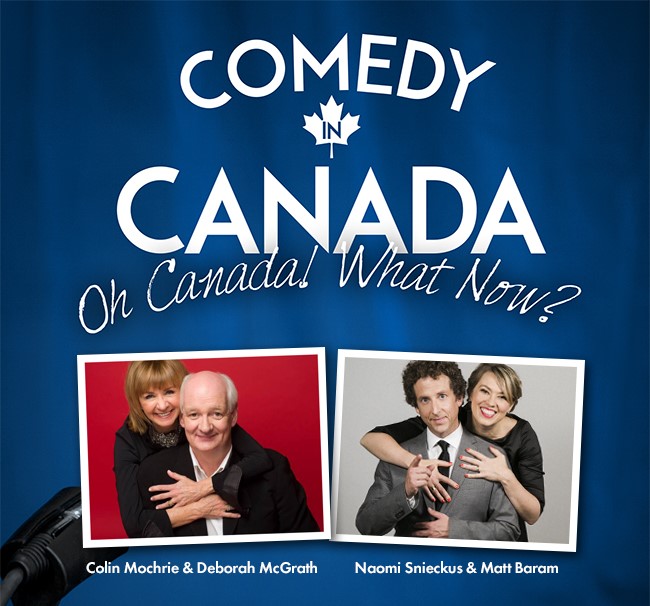 Want more information about the IT services we offer to non-profits and other area businesses? Contact us at info@sysoft.ca or (416) 410-7268.
We're the IT experts local businesses trust.